Registrations have closed.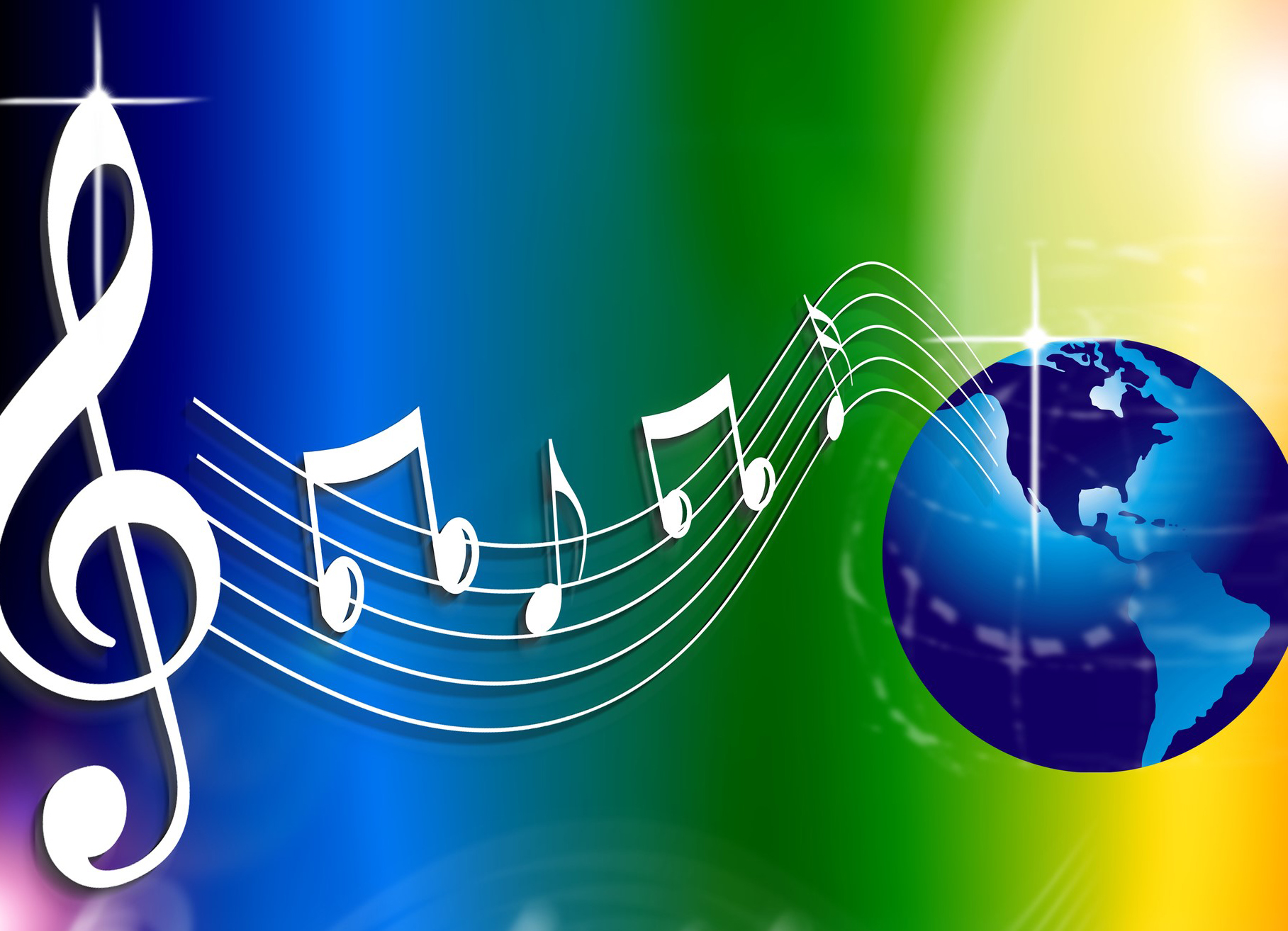 World Sound Healing Day
242
242 people viewed this event.
WORLD SOUND HEALING DAY 
 
Please join us in celebrating World Sound Healing Day in Fort Wayne, Indiana. We will be joining Jonathan Goldman and thousands of others. 
The purpose of World Sound Healing Day is to: 
1). Heal Our Planet! 
2). Heal Our Waters! 
3). Raise Our Consciousness! 
We will be sending a sonic valentine to Mother Earth. 
We will begin our celebration with gonging to open our hearts. We will then join others around the world in sending the healing energy of love and compassion by toning "AH" sending gratitude, harmony and peace to Mother Earth and all her inhabitants. 
As we heal ourselves, we heal the world. As we heal the world, we heal ourselves.  
Date: Feb. 14 2022 
Place: 926 Burgess St 
             Fort Wayne, In 46808 
 Time: 7 PM to 8:30 PM 
Contact Dr. Barbara if interested at 260 413 9367 or at Barbara@healingfromtheheartcenter.com. 
Please RSVP if coming. Thank you!
Cost: Love Donation   
Dr. Barbara Burk  has been a Sound healer since 2006. She studied under Jonathan Goldman in 2012.