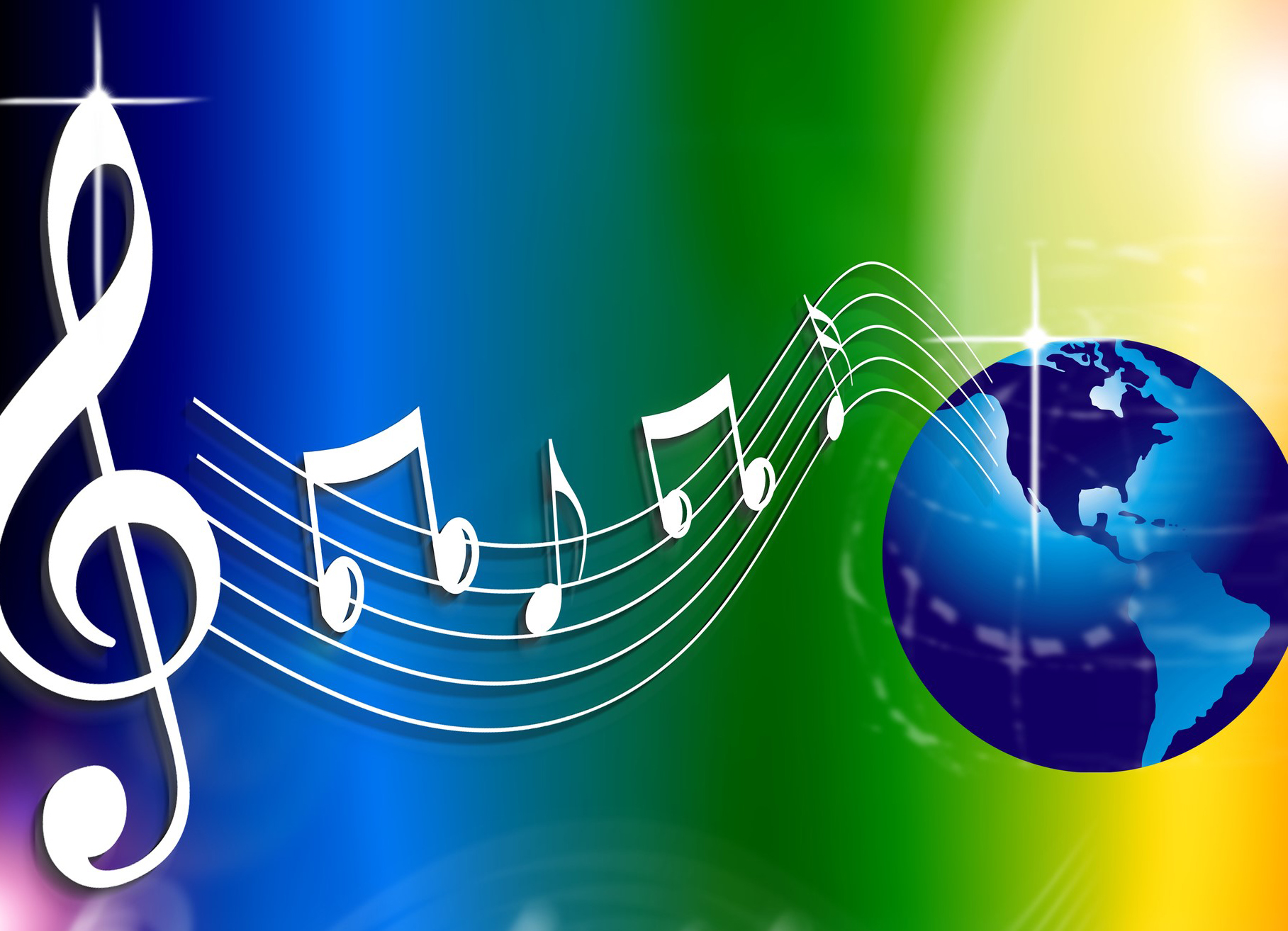 World Sound Healing Day
134
134 people viewed this event.
We will be sending a sonic valentine to Mother Earth. 
We will begin our celebration with gonging to open our hearts. We will then join others around the world in sending the healing energy of love and compassion by toning "AH" sending gratitude, harmony and peace to Mother Earth and all her inhabitants. 
As we heal ourselves, we heal the world. As we heal the world, we heal ourselves.  
Contact Dr. Barbara Burk if interested.
This can be done with zoom.