Registrations have closed.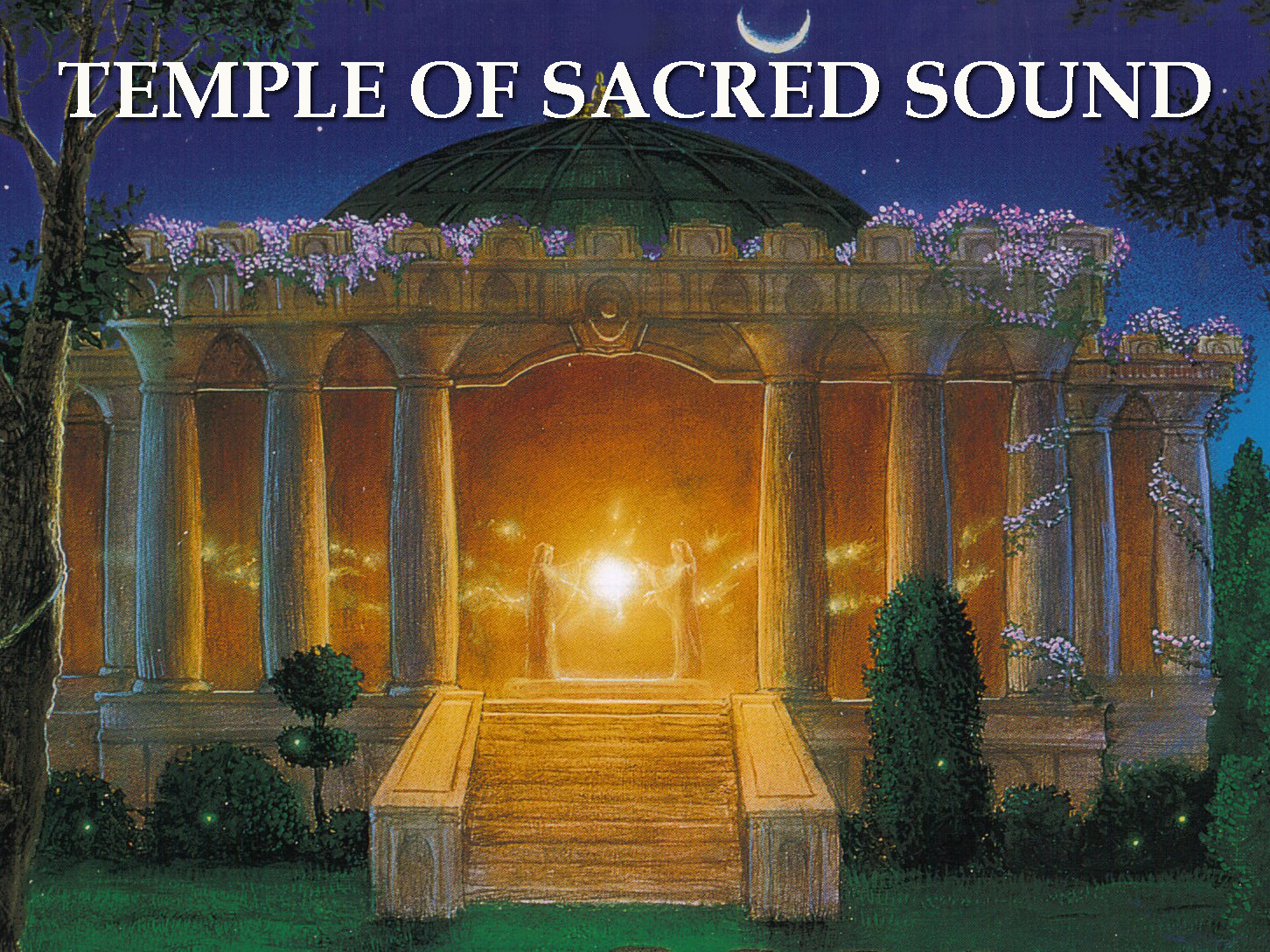 Temple of Sacred Sound
625
625 people viewed this event.
This World Sound Healing Day, take advantage of the Temple of Sacred Sound.  Visit one of the 4 Toning Chambers and take part in a global healing sound experience.  Watch beautiful geometric images as you vocalize with the sounds of thousands of others, allowing the vibrant energy of Sound, Light and Love to heal yourself and heal our planet.  Instructions are given on  how to manifest the sound with the greatest energy of love and compassion. Temple of Sacred Sound is available 24/7 and is particularly useful as a vehicle of sonic transmission on February 14th–World Sound Healing Day. Go to www.templeofsacredsound.com any time during this day to project Vibrational Medicine to our Beloved Planet Earth.   Toning Chambers include:  "AH", "OM", "HUM" and "DIVINE NAME".