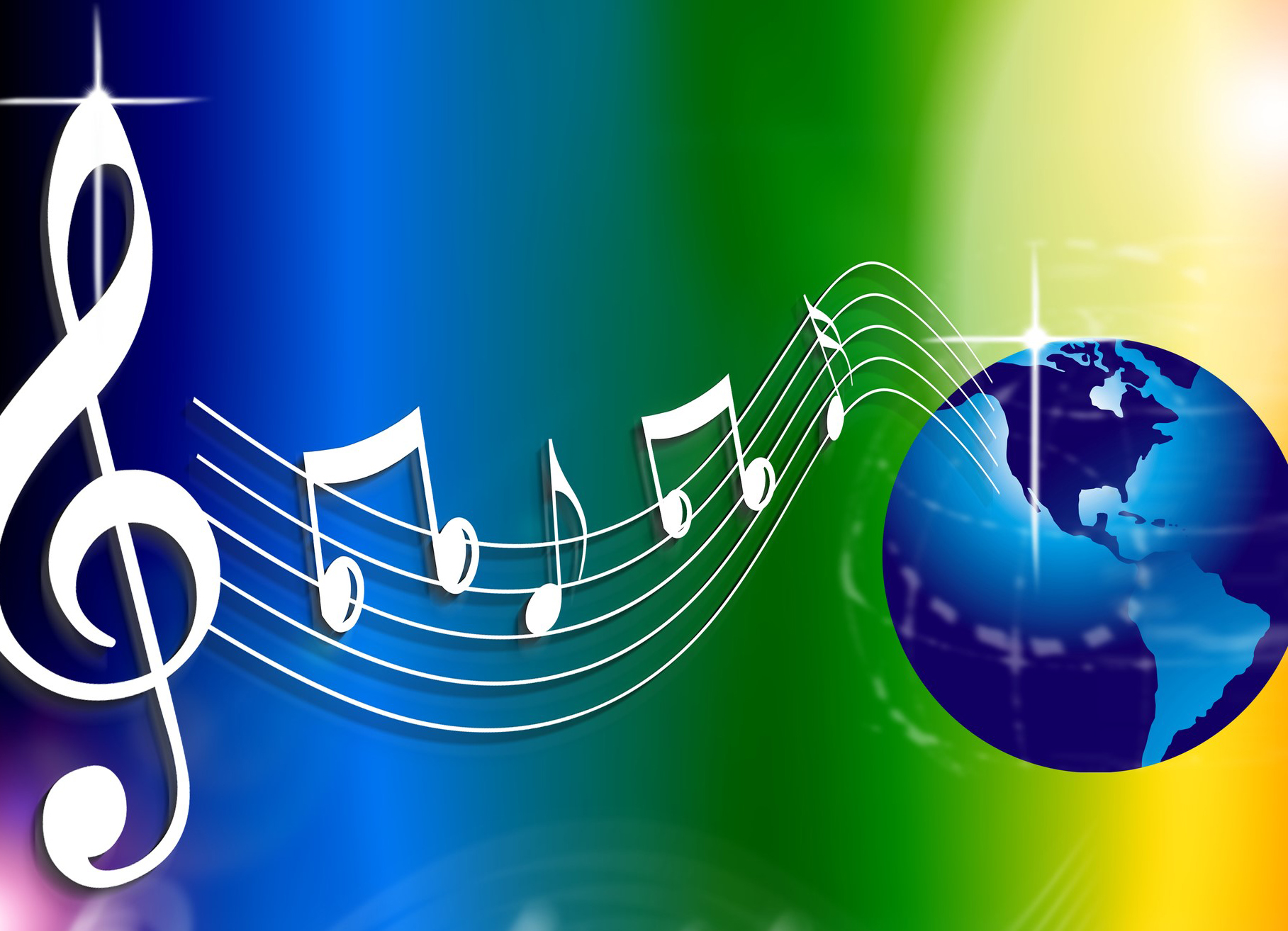 Sending Love To Mother Earth Through Sound
74
74 people viewed this event.
Harmonic Remergence
Stimulating The Senses With Sound And Vibration To Activate Self Healing.
Pia Hagan a Certified Sound Practitioner, will lead a sound meditation to send love to our Mother Earth.
She has been working with a small group that has been meeting once a month.
She will also lead a Sacred Tara Dance circle at 4 that will begin with a short sound introduction! 
A full day sending the vibration of love out in waves from the beautiful living Orchid Gardens. 
12 noon PST