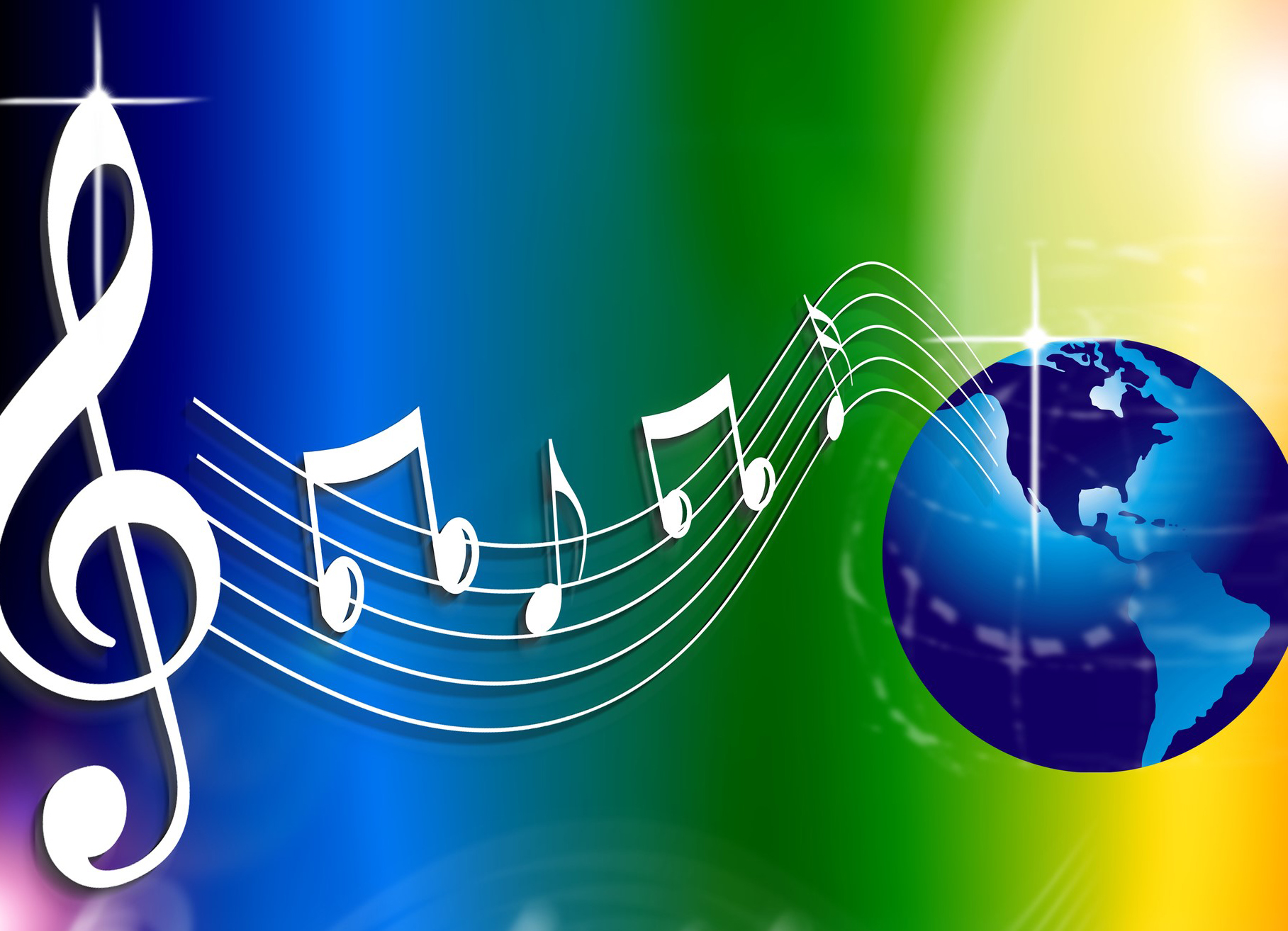 Meditative Concert World Sound Healing Day
150
150 people viewed this event.
Meditative Concert World Sound Healing Day
This is a practice to celebrate the day of world sound healing. Promoting deep relaxation with the help of therapeutic Tibetan bowls and gongs, Shamanic instruments, Flutes Drums, Singing among other instruments that create a soundscape and a deep state of connection between the listener and the sound environment in which they are inserted. These instruments are played for approximately 1 hour, providing a different vibrational, sensory and emotional experience at every moment. Aiming to emanate healing and promote sound therapy in my country and in the world.