Registrations have closed.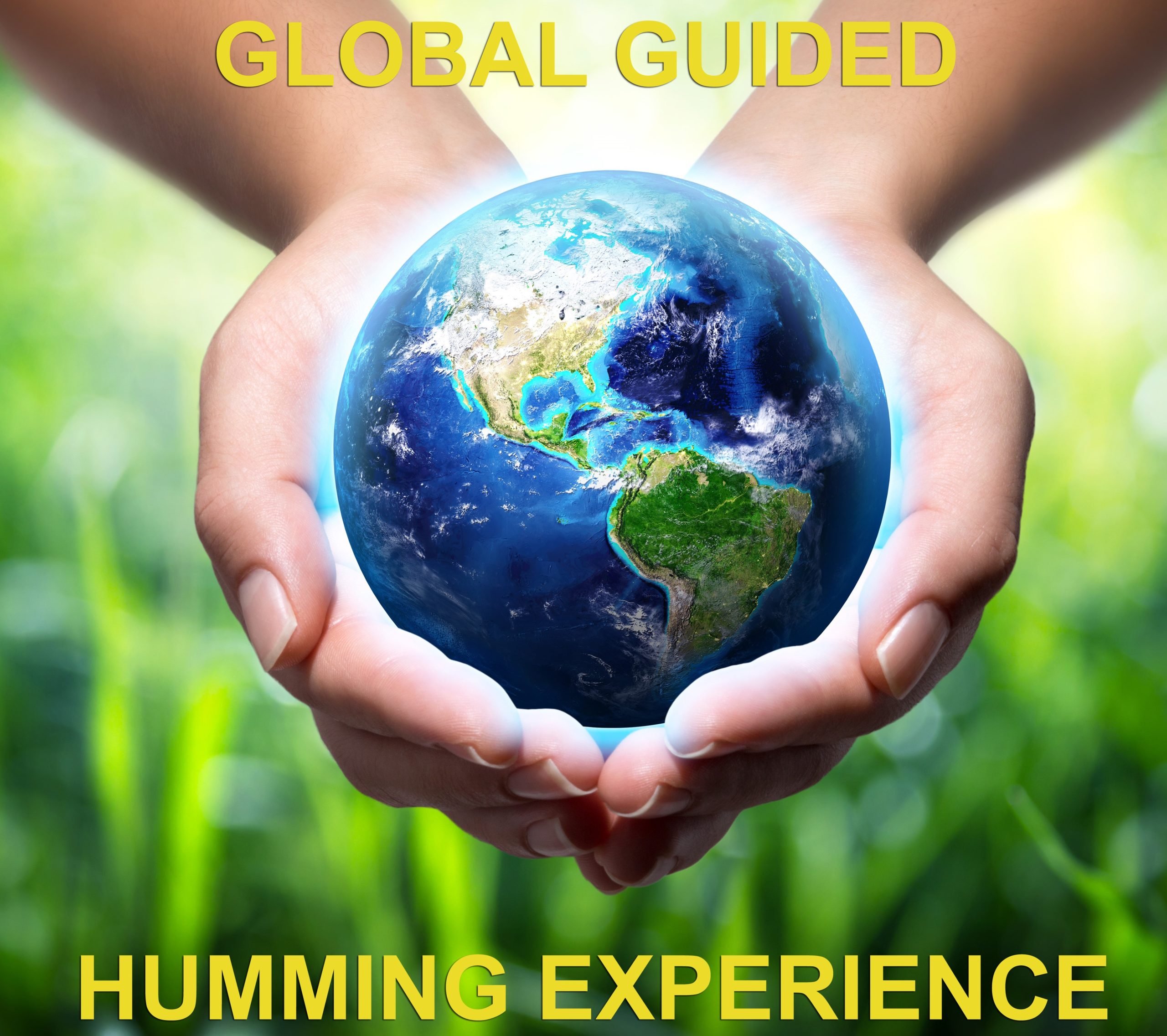 Guided Global Humming Experience with Andi & Jonathan Goldman
421
421 people viewed this event.
Join Andi & Jonathan Goldman for this half hour meditation in working with breath, visualization and sound, we will project an intentionalized series of hums to our planet for healing.  Through Andi's guided meditation, we will create heart/brain coherence.  This will enhance and amplify our electro-magnetic field.  We will then enhance this energy even more, focusing our healing intention on making sound and sending these hums to our Beloved Planet Earth.
The Guided Global Humming Experience will be simultaneously broadcast on YouTube and Facebook at 10:45 Mountain Time
YouTube: https://www.youtube.com/c/JonathanGoldmanOfficial
Facebook: https://www.facebook.com/healingsounds