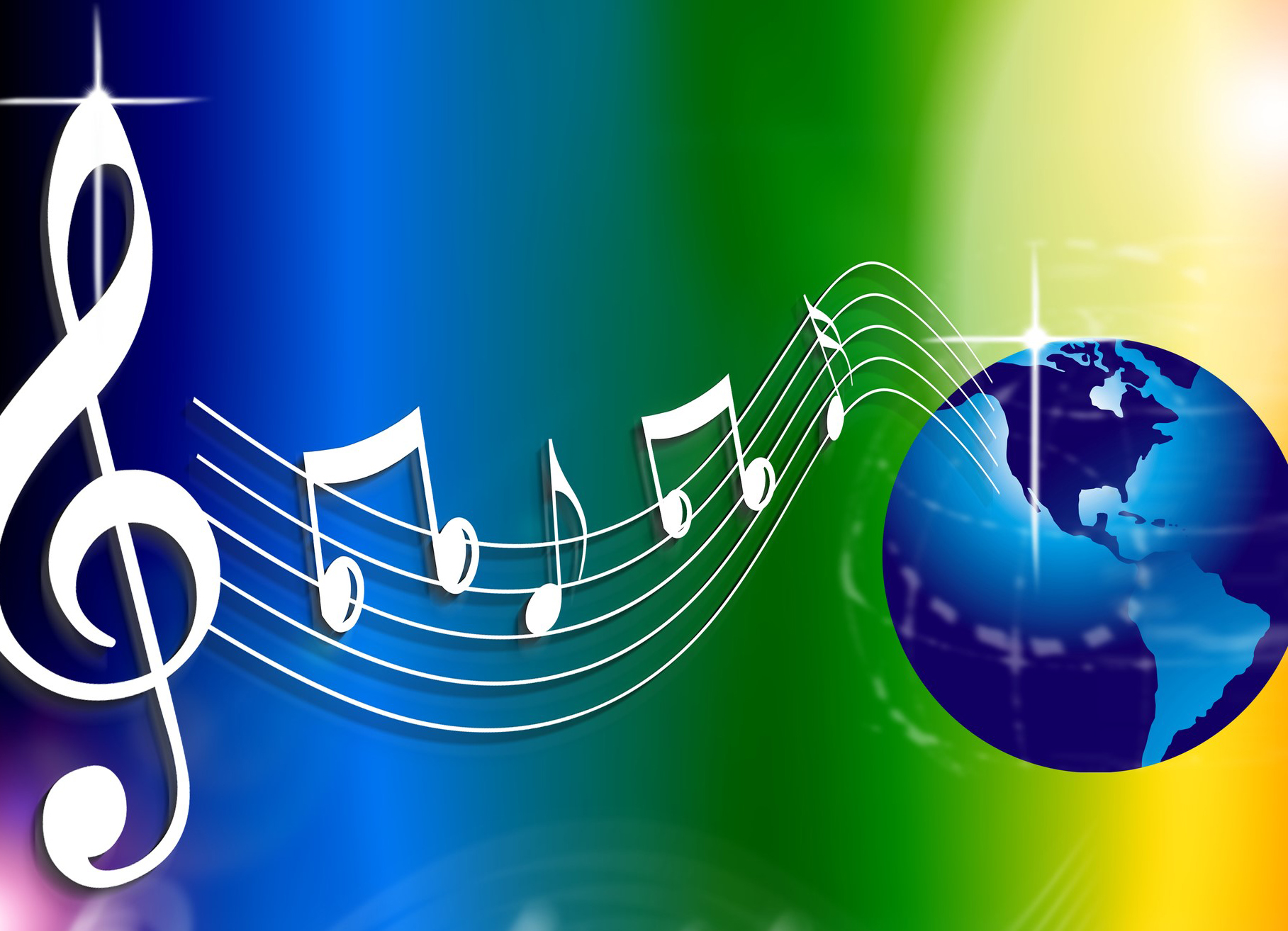 Breath of God (an Ascension Odyssey)
173
173 people viewed this event.
Enjoy and share the latest LightBody Sound release on your favorite streaming service (YouTube, Spotify, Apple Music) or via the label Bandcamp page provided.
This is a long-form piece of music with a 47 minute running time, divided into three main sections, two interludes and one silent outro section. It is a musical meditation upon breathing, yoga and self-mastery.
0:00 – 15:30 "Ujjayi Breath 1"
15:30 – 16:15 "Kumbhaka Breath 1"
16:15 – 30:28 "Ujjayi Breath 2"
30:28 – 30:47 "Kumbhaka Breath 2"
30:47 – 45:45 "Ujjayi Breath 3"
45:45 – 47:00 "Kumbhaka Breath 3"
Glossary:
"Ujjayi" breathing is a breathing technique employed in a variety of Taoist and Yoga practices. In relation to Yoga, it is sometimes called "the ocean breath".
Ujjayi is a diaphragmatic breath, which first fills the lower belly (said to activate the first and second chakras), rises to the lower rib cage (said to correspond to the third and fourth chakras), and finally moves into the upper chest and throat.
"Kumbhaka" is the retention of the breath in the hatha yoga practice of pranayama. It has two types, accompanied (by breathing) whether after inhalation or after exhalation, and, the ultimate aim, unaccompanied. That state is kevala kumbhaka, the complete suspension of the breath for as long as the practitioner wishes.
credits:
Kanude: producer, all instruments, male vocals, mix engineer, mastering engineer
The Song Healer: featured soprano vocals
Val Holler: emotional support animal
Jonathan Goldman, Act 3 Ascension Harmonics
Guy Douglas, Act 3 sound bath
Zack Prestage: cover art and design
* many thanks to Jonathan for his inspired stewardship of and creation of sound healing music and allowing me to incorporate some of his work into this release. *