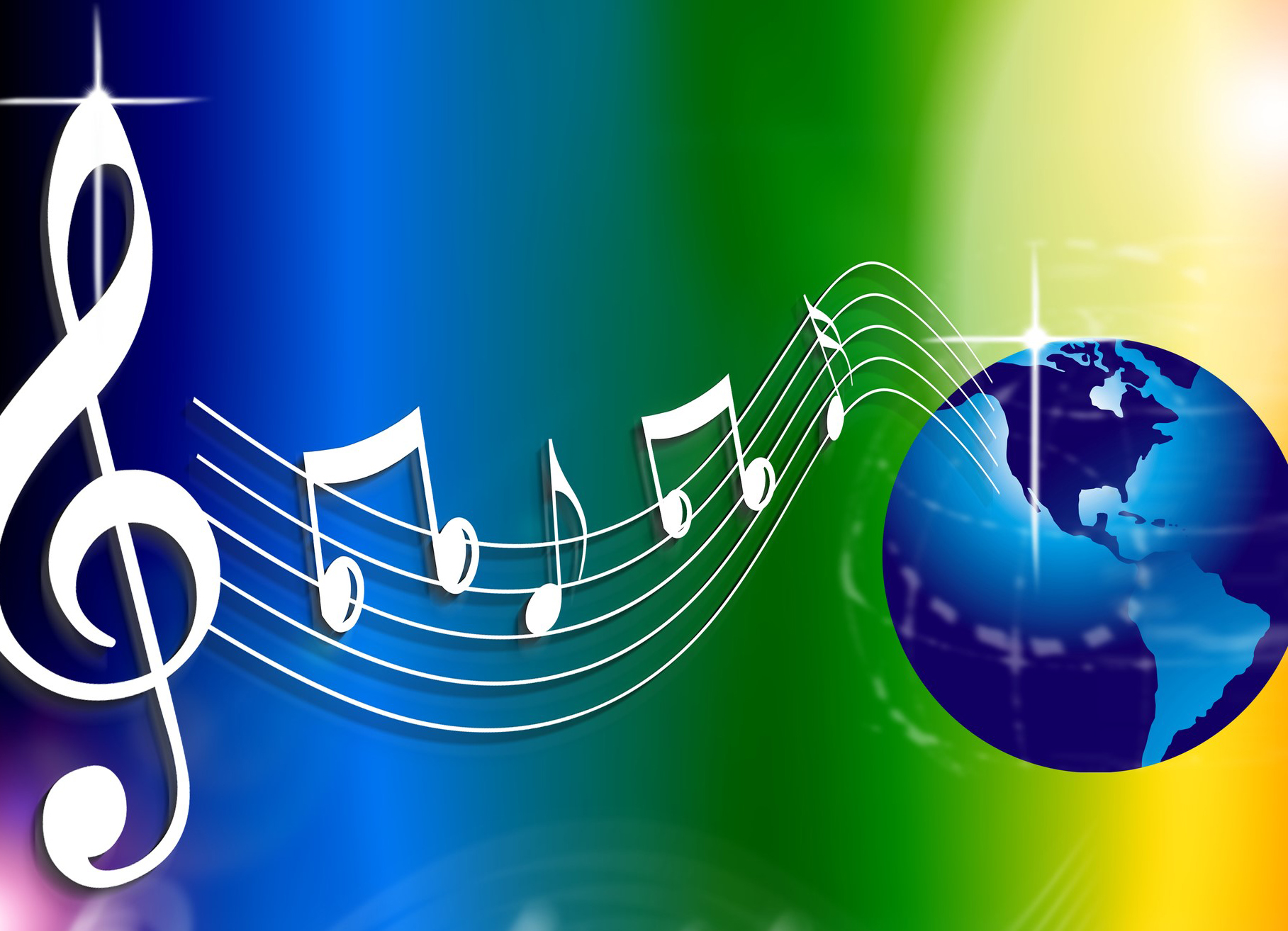 The Feel More Than Fine Experience.
26
26 people viewed this event.
This upcoming week i will be playing a DJ SET house music attuned on 432hz at The World Sound Healing Day.
The set will be live on this link
at 18h00 Central European Time
Everything is energy, vibration and frequency, it all comes together while we are doing what we love most and one of the things i am mostly enthusiastic about is playing Music in a 100% Healthy Environment . This is where Our Souls truly connect in Oneness and Unity of Spirit. This is where my gifts are activated to the fullest benefiting my audience to truly raise their vibration in the core of their being through dancing as i channel Pure Love & Light from Mother Father God while I DJ.
I invite you to have a glass of water or fresh organic juice and then start moving freely to the beats i play in the next hour.
Find all about me on my website:
www.FeelMoreThanFine.eu
I Am The Light.
You Are The Light.
We Are The Light.
Infinite Abundance in Peace, Love, Joy, Freedom, Excellent Health For All That is.
I Love You. Namaste. And High Vibes!!!!
Nikos Akrivos