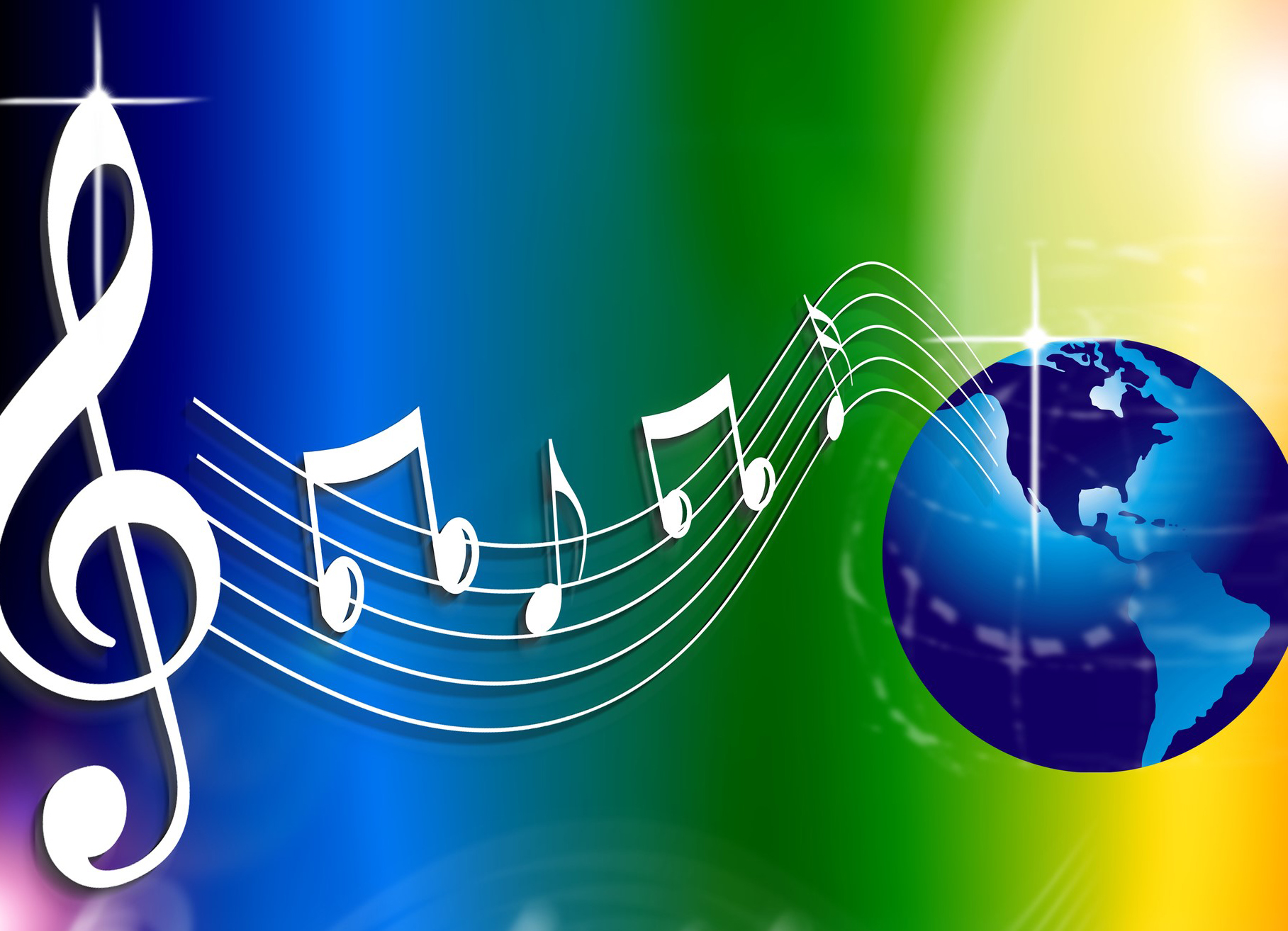 Crystal Bowl Sound Immersion
192
192 people viewed this event.
Join a very small group to receive halotherapy and sound therapy at 4:00 on Feb. 14th, 2021.
Seven quartz crystal bowls tuned to the seven major chakras will be played during the 45 minutes of the halotherapy session. Enjoy the gentle healing benefits of Halotherapy coupled with powerful sound clearing with Crystal bowls, and Tibetan chimes. Sound therapy helps to balance and clear the mind which can lead to a renewed sense of purpose, well being and calm. Come be immersed in waves of echoing sounds that facilitate the clearing of the mind and body of heavy energy.