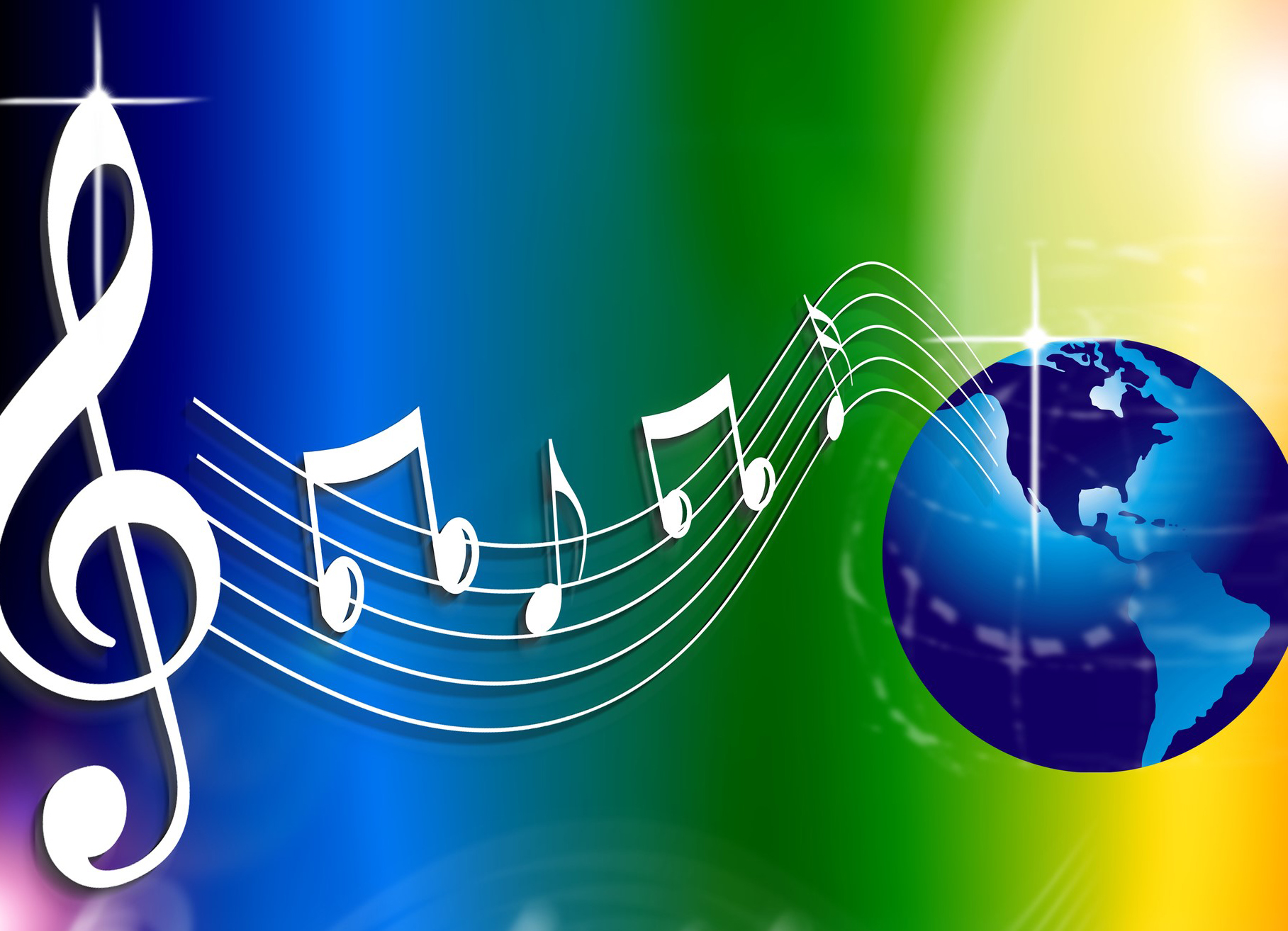 Cafe Clairvoyance & Friends – LIVE, World Sound Healing Day
113
113 people viewed this event.
Join us as we bath ourselves in sound. Use your drums, bowls, bells or voice and contribute to the healing of the world.
Facilitated by
Phil Griggs, hypnotherapist, psychotherapist, integrative therapy coach, international spiritual aura medium and host of Cafe Clairvoyance, a live show focusing on astrology and spirituality on Facebook #cafewellness @PhilGriggs 
Nati Deprati, a transformative yoga teacher, who has studied India and Argentina, living, teaching and practicing Hatha, Ashtanga, Praha Vashya in Spain.  Nati will lead our voices and instruments in healing sounds.  @natideprati.yoga    www.natideprati yoga.com 
Guiomar Ramirez-Montesinos, a published psychoastrocoach as she has termed herself is a psychologist, astrologer and psychic therapist. Guiomar is a public speaker, and can be heard on a series of Podcasts called "Live From the Ser", facilitates deep healing sessions and programs focused on personal development. @guiomar.vivirdesdeelser 
Frances Rodriguez, a natural connector of people, entrepreneur and artist. Via a state of self examination as she relates to world events near and far, her multi-media, large abstract art is self expression @frances.rodríguez.art. Fran is a Director and Resident Artist at Recoleto Creative @reco.leto, an events-based multi-disciplinary space where she works with a team of curators to show and celebrate international artists.